The information on this page is provided to you by way of our customers, followers and personal experience. The stylists' listed here have been recommended for great installation and application along with other services. If you would like to recommend a stylist in your city, please email us or inbox us on instagram @mythairapy_inc.
Bisouculture (Aye Tarta)
DMV Stylist - Aye is a located in Bowie, Maryland.
She specializes in Traditional Installation (with leave-out),
Full Installation (with Closure or Frontal), Faux Locs and Braids.
Visit Aye's Instagram page @bisouculture for more information.
Contact her today to make your appointment.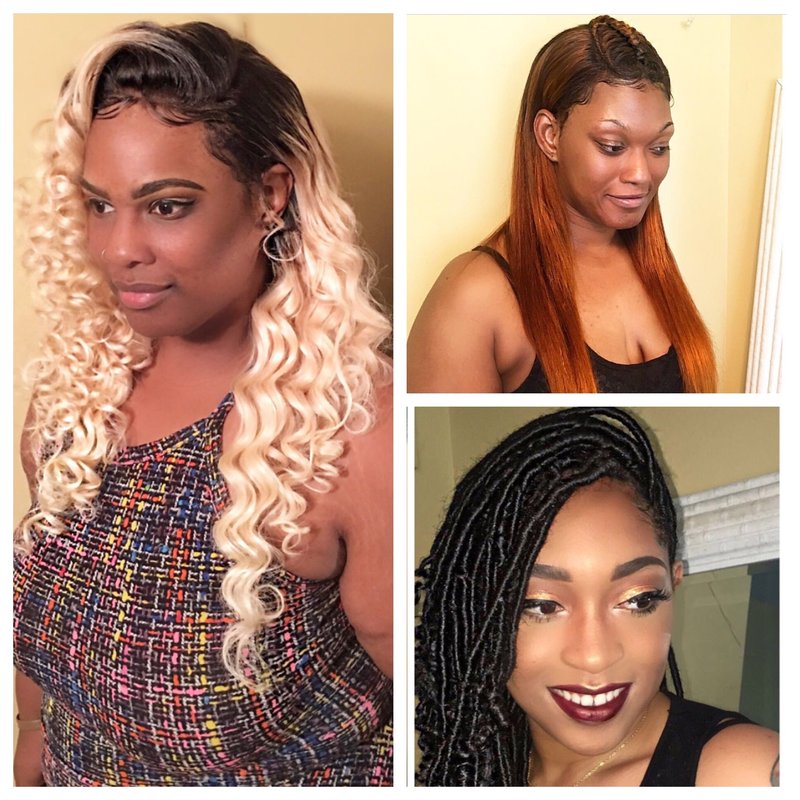 ---
Salon 1924 (Jessica Gilchrist)
DMV Stylist - Jessica is located in Baltimore, Maryland.
She has an array of specialties to please any client ranging from Basic Sew-Ins, Quick and Partial Weaves, 27 Piece Glue-Ins and crochet braids to name a few.
Visit Jessica's Instagram page @jessdg1924 for more information.

For bookings, click the following link: www.schedulicity.com/scheduling/S2PS32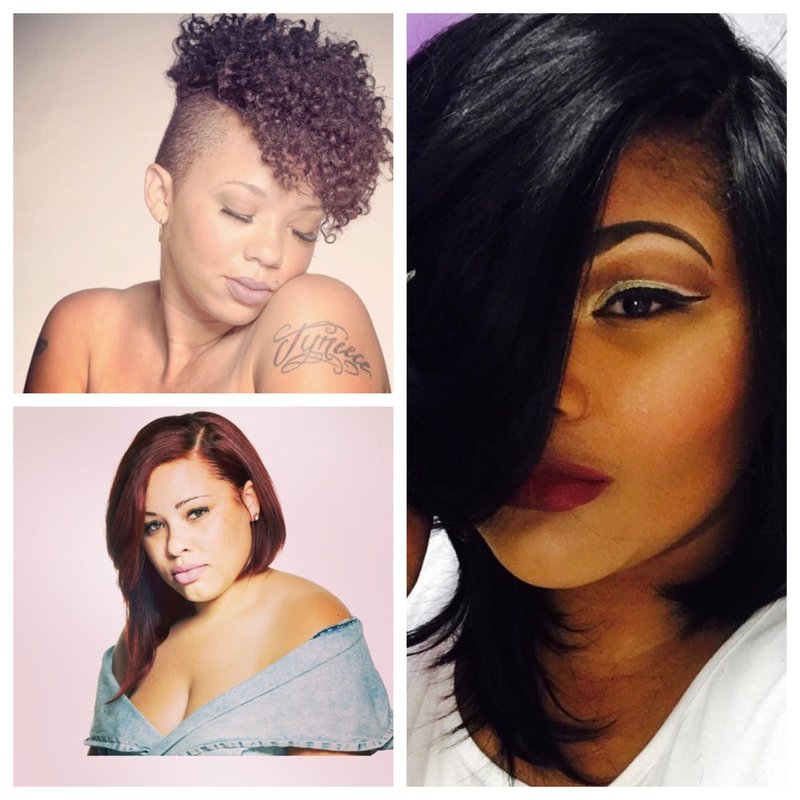 ---
---
Hair By Tamori
DMV Stylist - Tamori is located in Oxon Hill, Maryland

Tamori is in the business of saving lives. His goal is to build your self esteem and give you the confidence you need to make you feel the way you look....Beautiful. He is well known in Miami to Atlanta to the DMV.
He specializes in Full Frontal Weaves, Partial Weaves, Quick Weaves and MAN-Weaves.
Are you ready to get "TAMORIFIED"??? Email Tamori at tamoristyles@gmail.com or call 301-200-2328 to schedule your appointment today.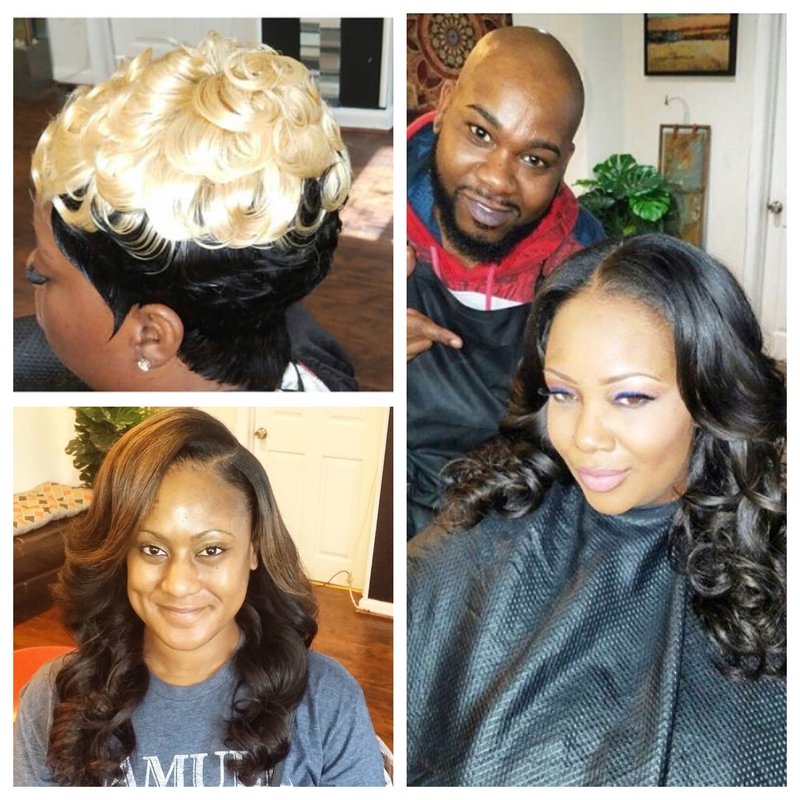 ---
jythestylist_

DMV Stylist - Jaia is located in Waldorf, Maryland

...and she has 1 question for you....How Can I Slay You???. As a notable Install Specialist, Jaia offers services such as Sew-ins with closures and frontals, Faux Pony Tails/Buns, coloring and so much more. For an appointment please visit Jaia's Instagram page by clicking here ---> jythestylist_
or feel free to call 301-848-8577

You can also find Jaia at the Sirods Hair Gallery located at:

3055 Leonardtown Road,
Waldorf, Maryland
Instagram Page: click here ---> sirodshairgallery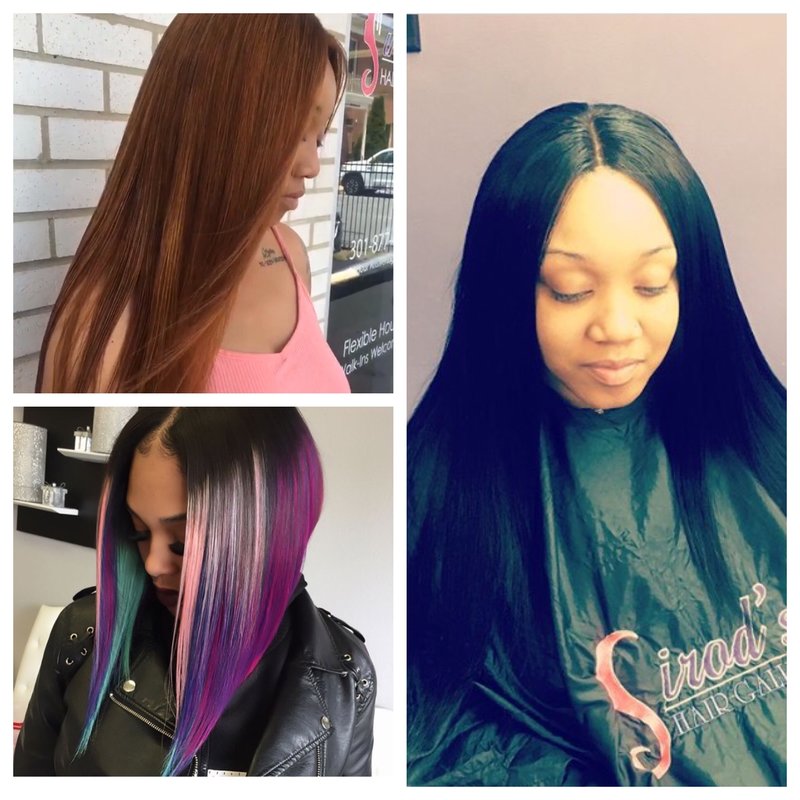 ---