Here at we believe it is important to give back.  Give back to our community, children, education and cures for medical illnesses. 
One of the causes near and dear to our heart is finding a cure for
Cancer.
  Our Mother passed away in 2008 abruptly to lung cancer.  We didn't have a chance to say our proper goodbyes, but we let her know that we loved her and would take care of each other right before she passed away.  We never want anyone to experience what we experienced losing our Mother to cancer.  Due to this, we've promised ourselves that we will contribute to finding a cure for this terrible disease that cuts so many lives short. 
In addition, we understand that there are so many families trying to get ahead and may need to rely on shelters and donations to make ends meet.  We understand what it means to not have and to go without.  Donating toiletries, school supplies and toys for kids is also a cause close to home for us.  Below we will keep you updated with the causes we strongly believe in and give to in hopes that it will encourage you to give back what you can.  We are also providing resources that may help you or a loved one in their time of need.  Giving back does not always require money.  Giving time is just as important as any monetary donation. 
Find what you're passionate about!
Make a difference!
Start Now!

Check out a few pictures of our Co-CEO and her daughter below as they participated in the "Runners For Research" earlier this year.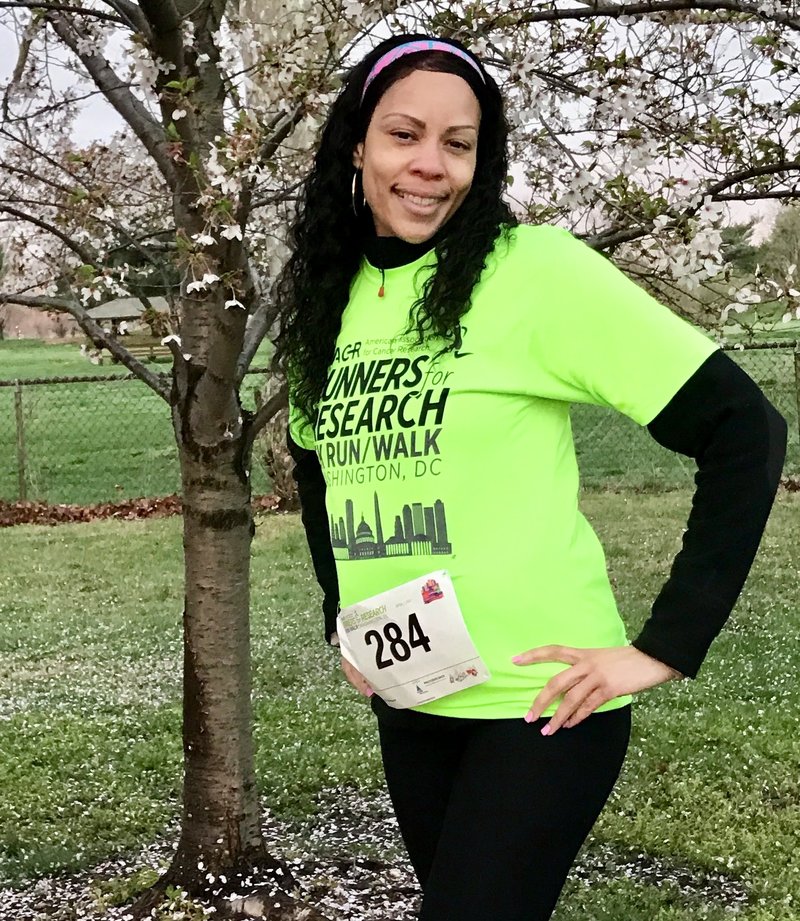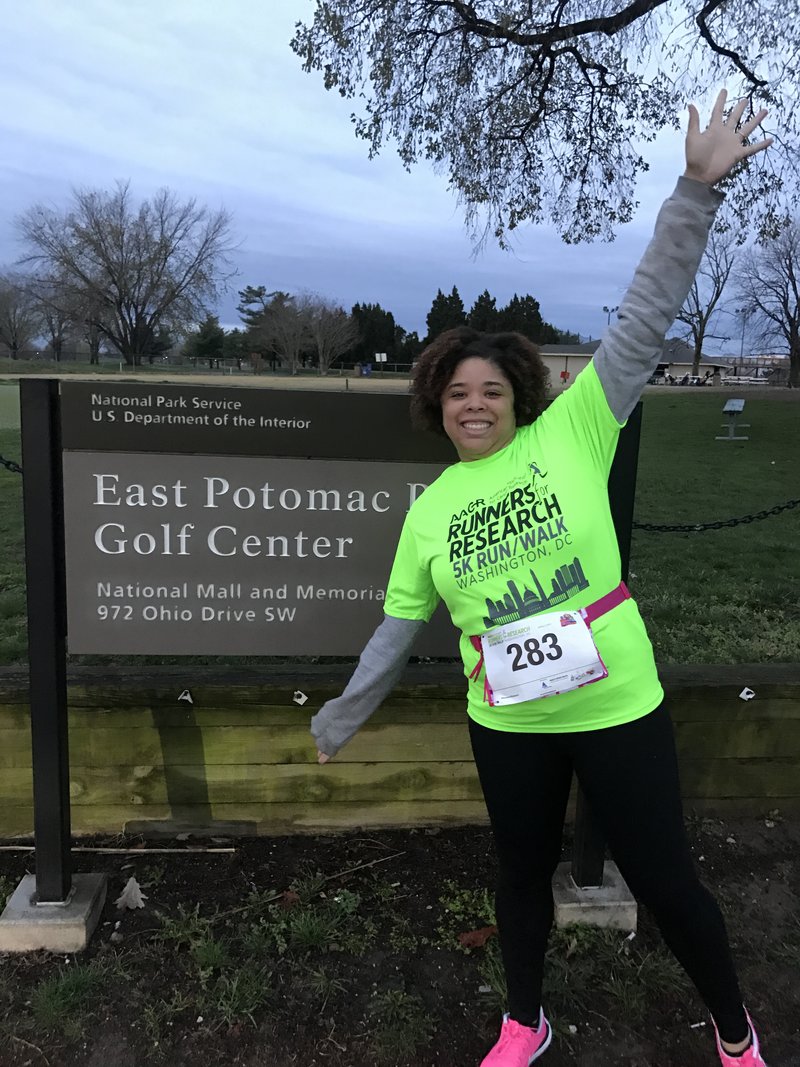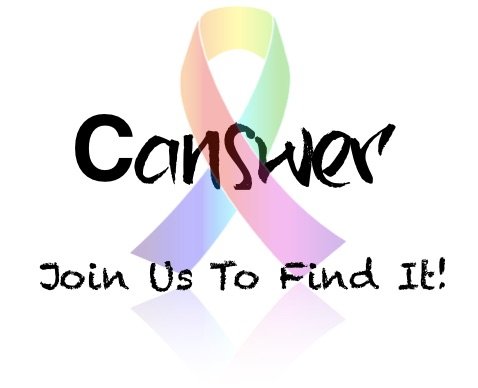 Cancer Coach for YOU (CCFY)
CCFY is an integrative health coaching and education practice that incorporates a holistic approach to address your physical, emotional, intellectual, social, spiritual, and environmental needs.

We specialize in working with cancer patients, cancer survivors, caregivers, and anyone who
wants to reduce their risk of cancer. Coaching sessions are conveniently conducted via phone or internet in any time zone and any geographical area. Our goal is to provide you with the support you need to enhance your well-being and improve your quality of life.

For more information, please contact:
Asher Beckwitt, Ph.D., Founder
(703) 577-3689
asher@cancercoachforyou.com
www.cancercoachforyou.com



American Cancer Society
P.O. Box 22478
Oklahoma City, OK 73123
Helping Hands Womens Shelter
622 N Horners Ln,
Rockville, MD 20850

(301) 340-2796